Telephone: 07968 261 812 – Email leemayor@aol.com

Porsche 911 and 356 Restoration

Air Cooled Porsche servicing

Porsche Sales
LEE MAYOR RESTORATIONS
Our Work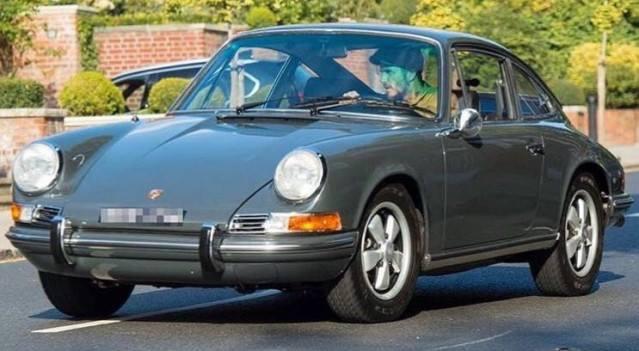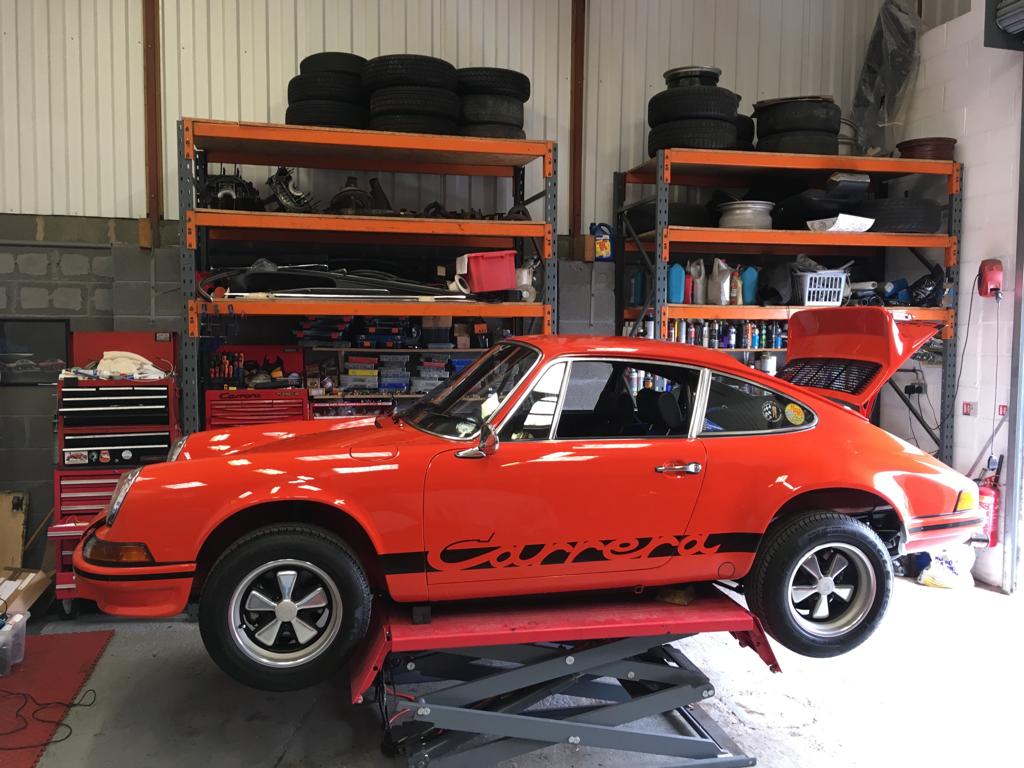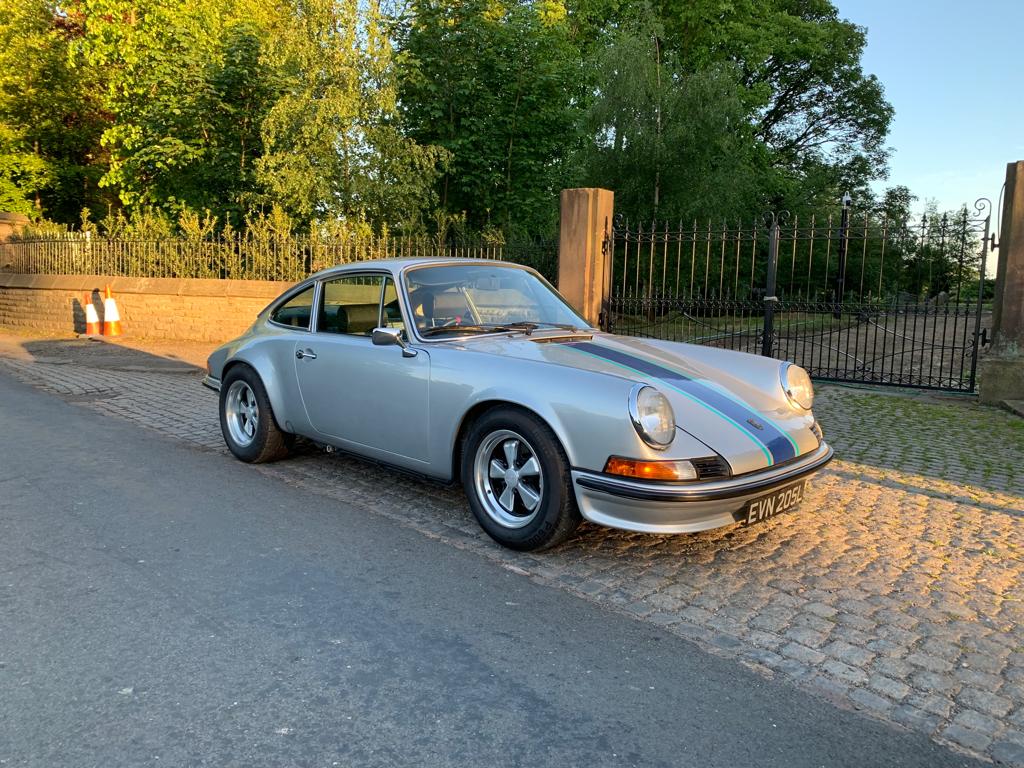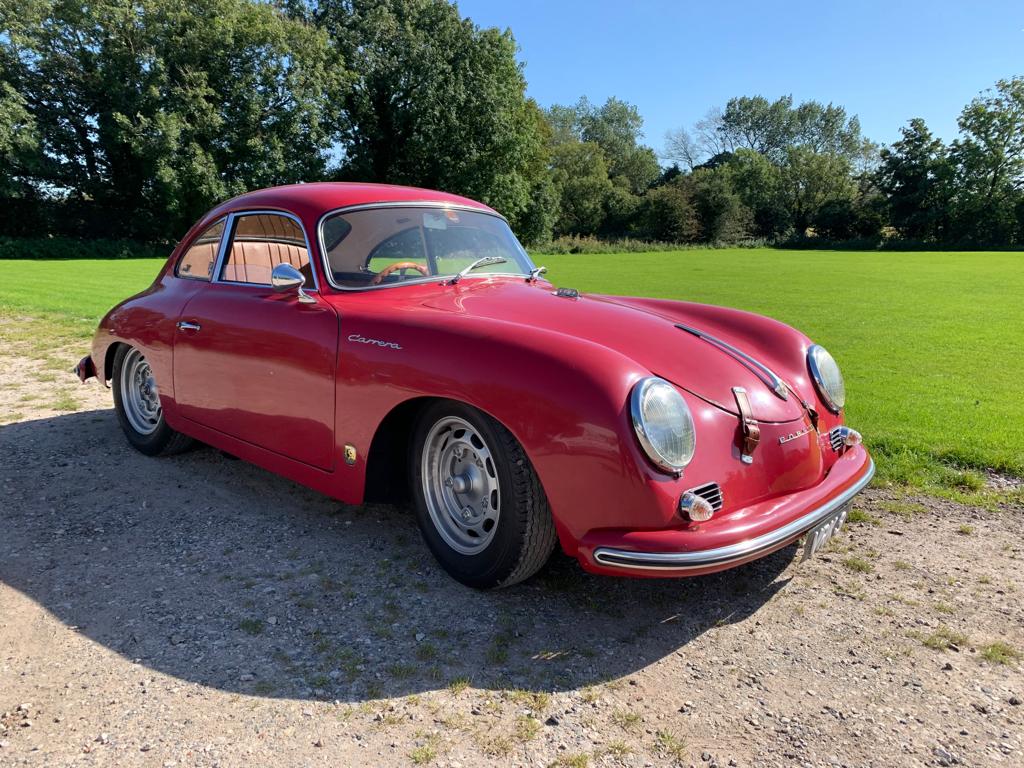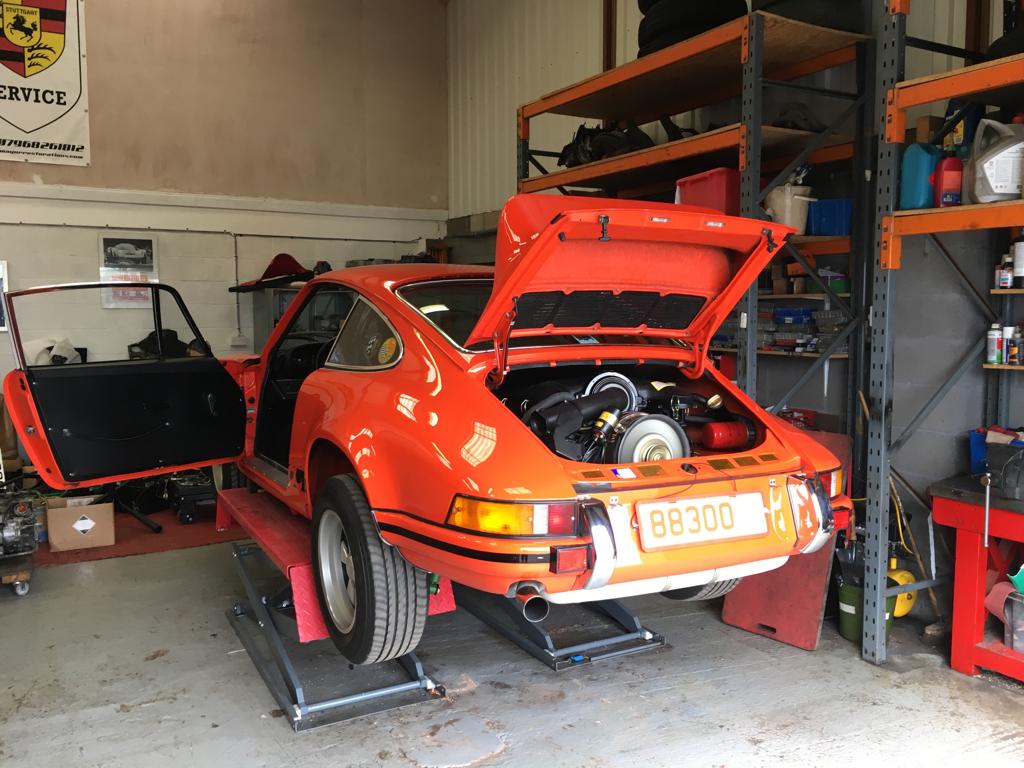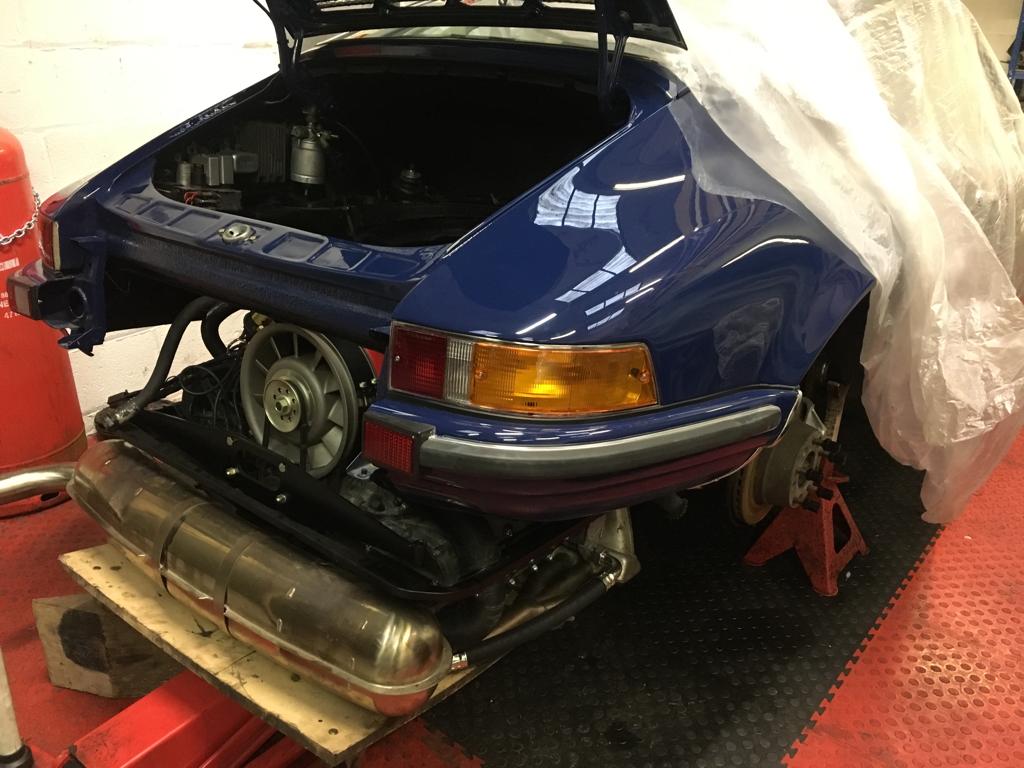 Lee is able to to offer specialist services, techniques and finishes which are very difficult to achieve. Friends and contacts in North America provide him with some fantastic rust free cars, and hard to find parts.
A full stock of rare and hard to find parts has been built up over the years ensuring and authentic finish to any restoration can be achieved.
Lee Mayor
Lee Mayor Restorations & Sales provides a full service for all Porsche enthusiasts.
Specialising in car sales, air cooled Porsche restoration and correct finishing and detailing of genuine parts.
We source and supply fantastic cars throughout Europe and America, through friends and contacts made over the years.
We hold a stock of excellent cars from projects to complete show cars, and offer the option to also sell your car on a commission basis.
If you would like more information, or a friendly chat please do not hesitate to get in touch.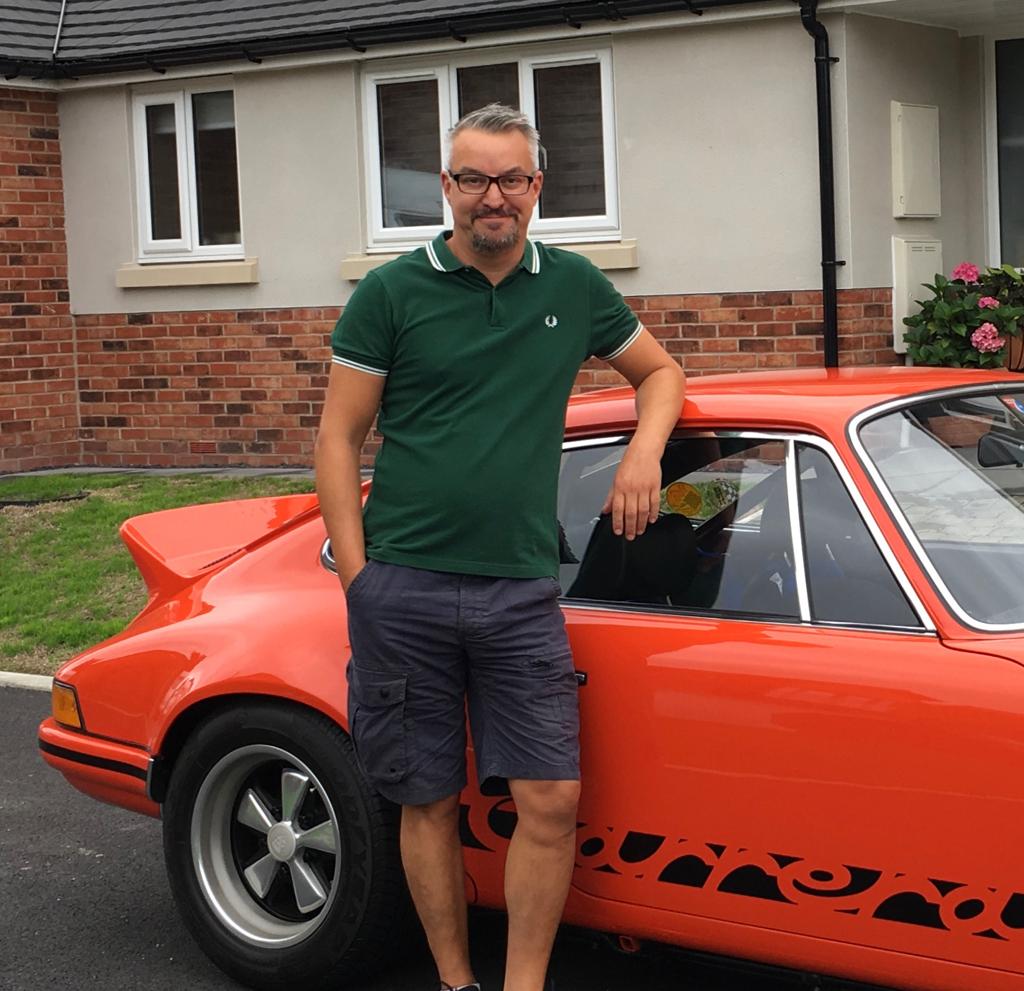 Contact us using the form below

Contact:
Email: leemayor@aol.com
Telephone: 07968 261 812
Location: Preston, Lancashire