About Us
Welcome To Lee Mayor Restoration & Car Sales
About Our Company
Porsche knowledge comes from a long family car business of restoration and concoursing.
After helping his dad (DM Classic Cars) win numerous concourse trophies, including Benson & Hedges National Champion and AutoGlym Champion of Europe, Lee campaigned his own cars to win many AutoGlym and Porsche Club trophies.
The best of which, being the Porsche Owners Club National Champion in 2001.
This has lead on to a motor sport interest, taking part in trackdays, sprinting and hill-climbs.
Annual trips to the Nurgburgring and Spa have given Lee a wealth of knowledge and experience on these subjects.
Hand picked specialists provide perfect restoration results. Lee is able to to offer specialist services, techniques and finishes which are very difficult to achieve.
Friends and contacts in North America provide him with some fantastic rust free cars, and hard to find parts.
A full stock of rare and hard to find parts has been built up over the years ensuring and authentic finish to any restoration can be achieved.

Our Team
Meet The Team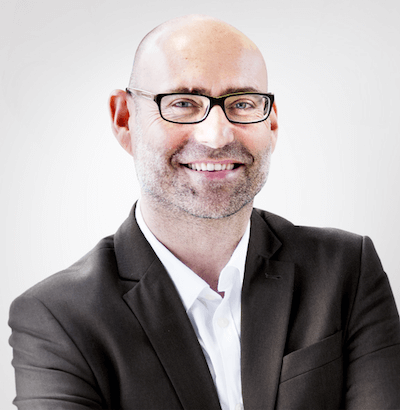 Lee Mayor
Somebody Else
Sales Manager
How can we help you?